01
03
Passion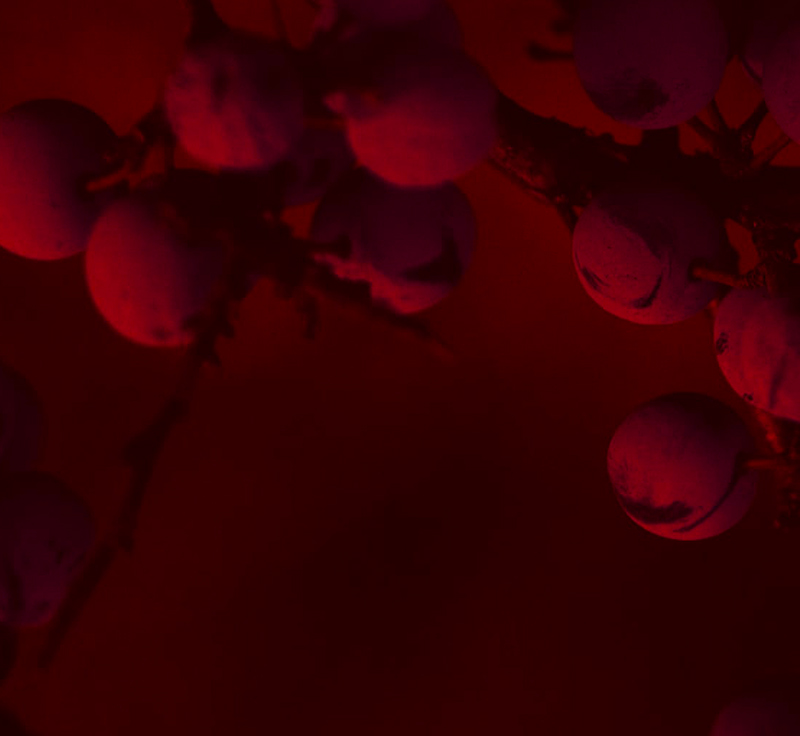 When Man and Nature
collaborate
encounters / alchemy / intuition
Wine is a story of encounters. The winemaker with a land, its specificities, its constraints and its beauty, unique – and the one, more personal, between the land and the inspiration, the intuition of those who cultivate it. A terroir is a set of complementary notions, climate, topography, soil and subsoil, grape varieties, whose keystone is the intention of the one who works on it.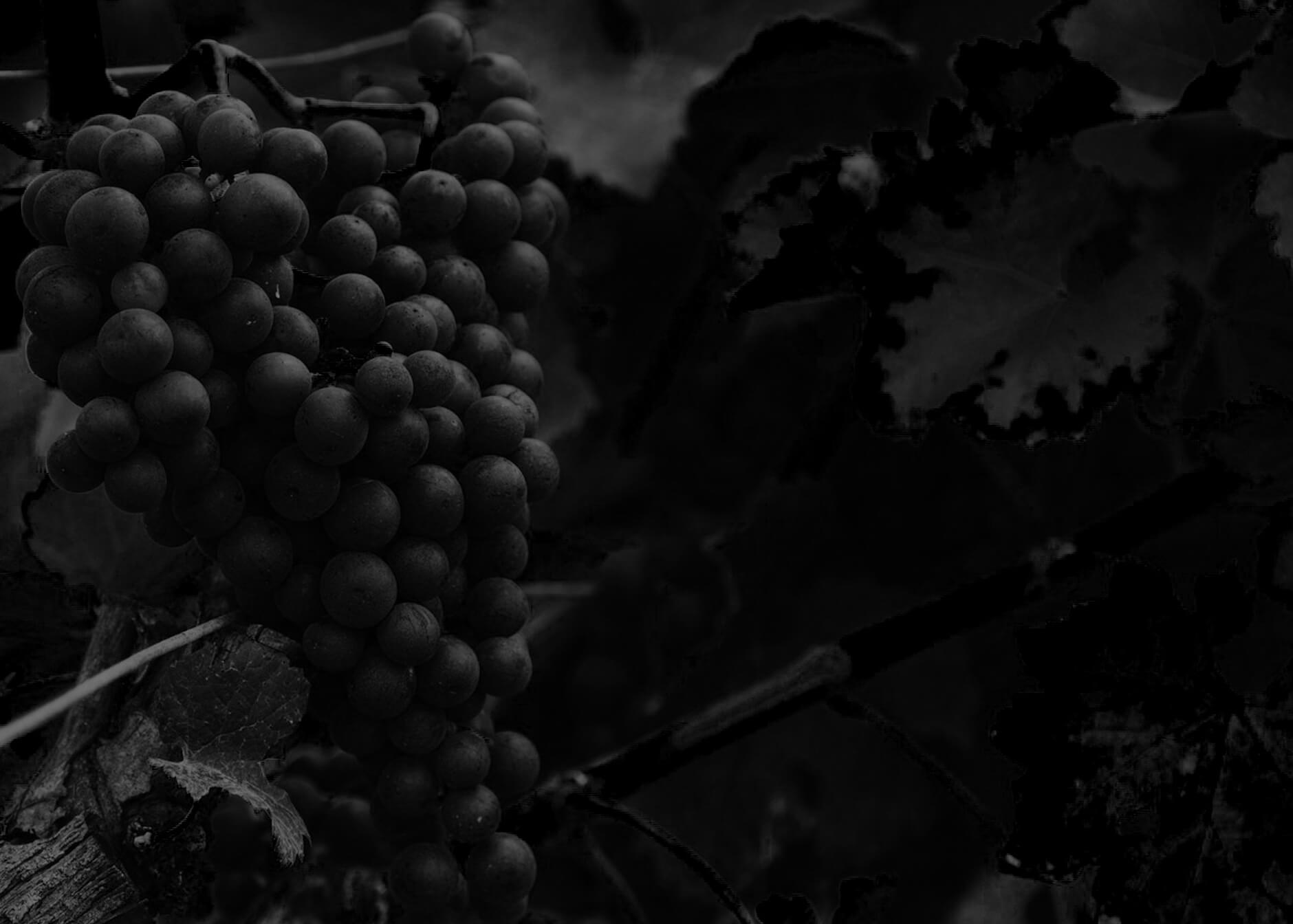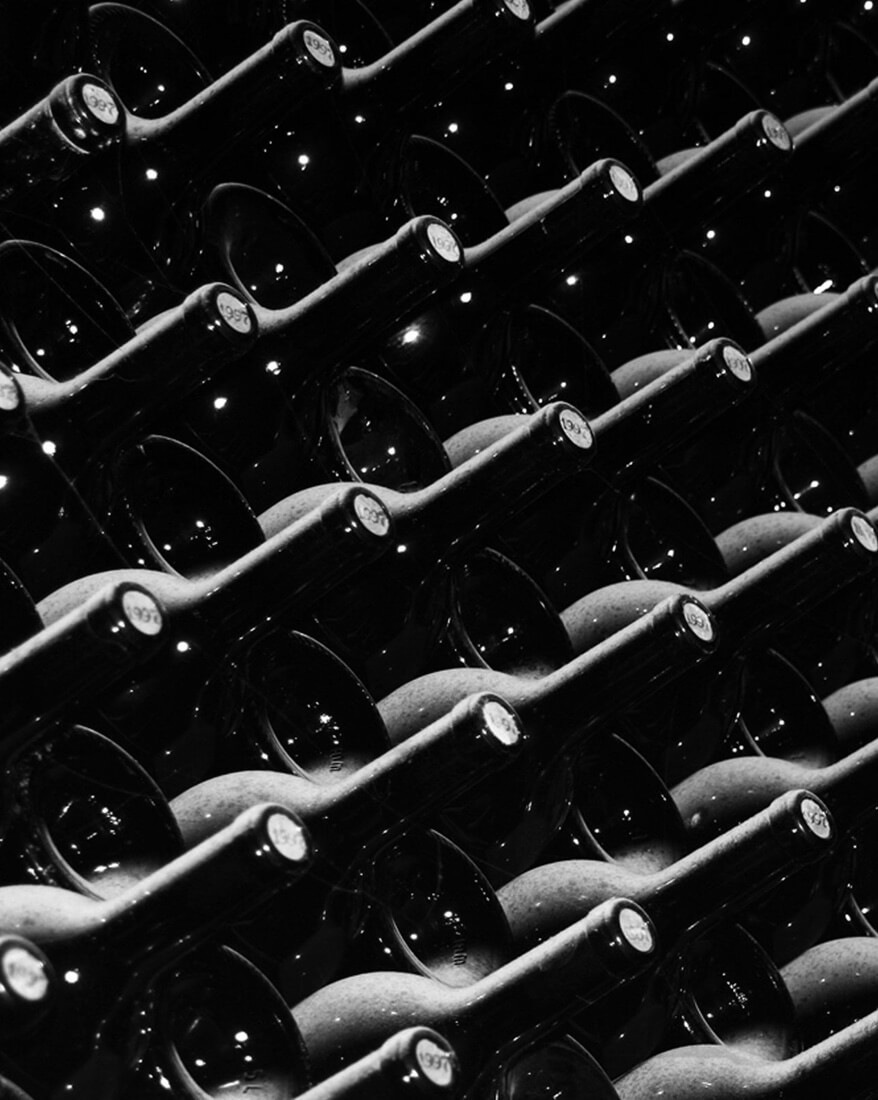 Expressing a terroir is to understand the winemaker, to try to get closer to his vision and the one of his estate, to bring out the best. At Millemann Consulting, we support the winemakers with whom we collaborate in this process to find the right balance between the nature's potential and the vision of the winemakers.
Patiently, we probe the aspirations, the tastes, the spirit and the philosophy of the field. We propose solutions to obtain the quintessence of the terroir.